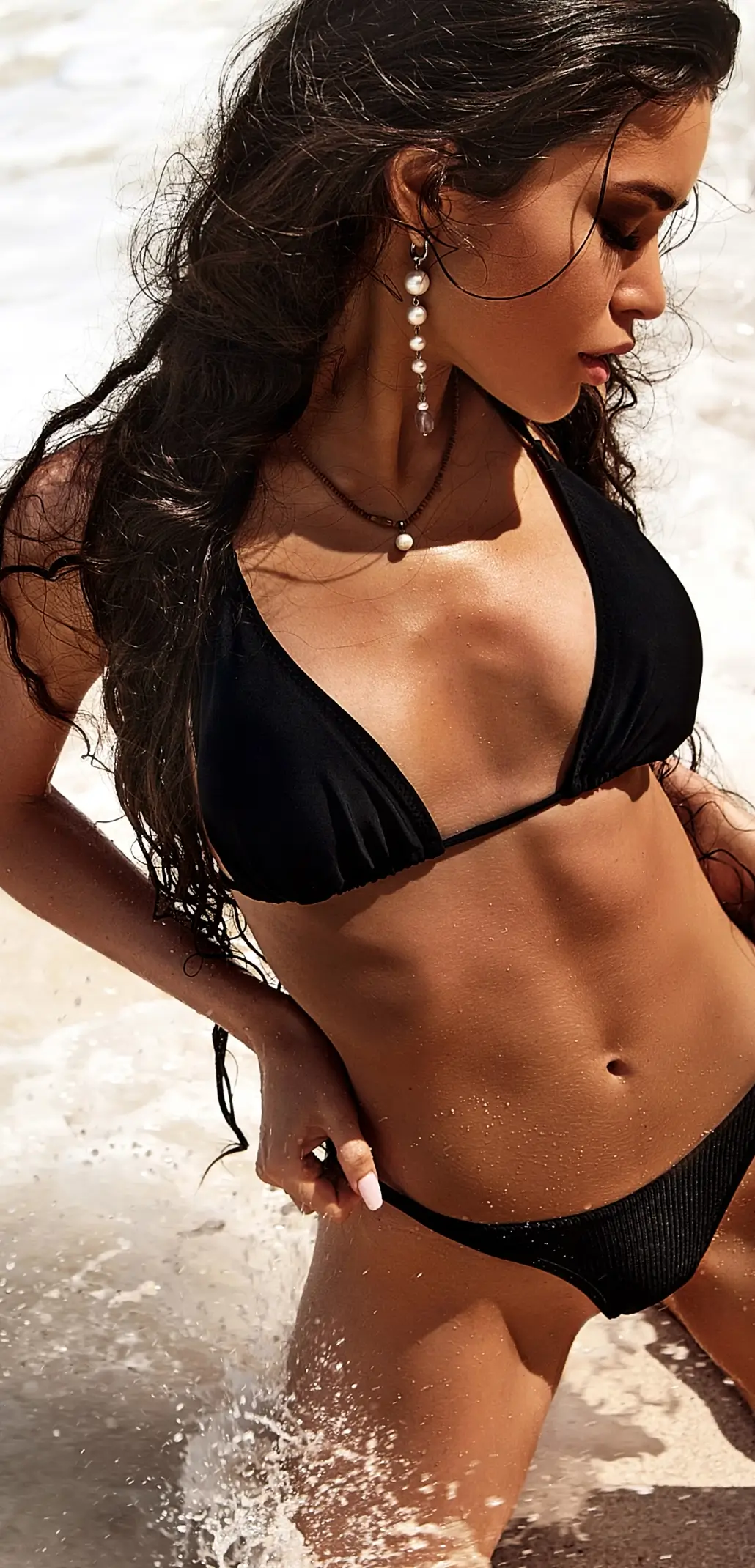 REQUIREMENTS
Please use our recruitment form if you fit into these guidelines:
All applicants must be over 18 years old
All applicants must be legally allowed to work in the UK and live in Greater Manchester
You must not send us fake or photoshopped images. We will discard any applications that do this
You are responsible for your own tax payments
You must be fluent in English
You must own a clean/suitable residence
You must be professional, hygienic and well-organised
----
If you think you fit into all of these categories and are available to work in one of our locations, apply now.
Send in your application now!